Web Communication System (WCS) Help Guide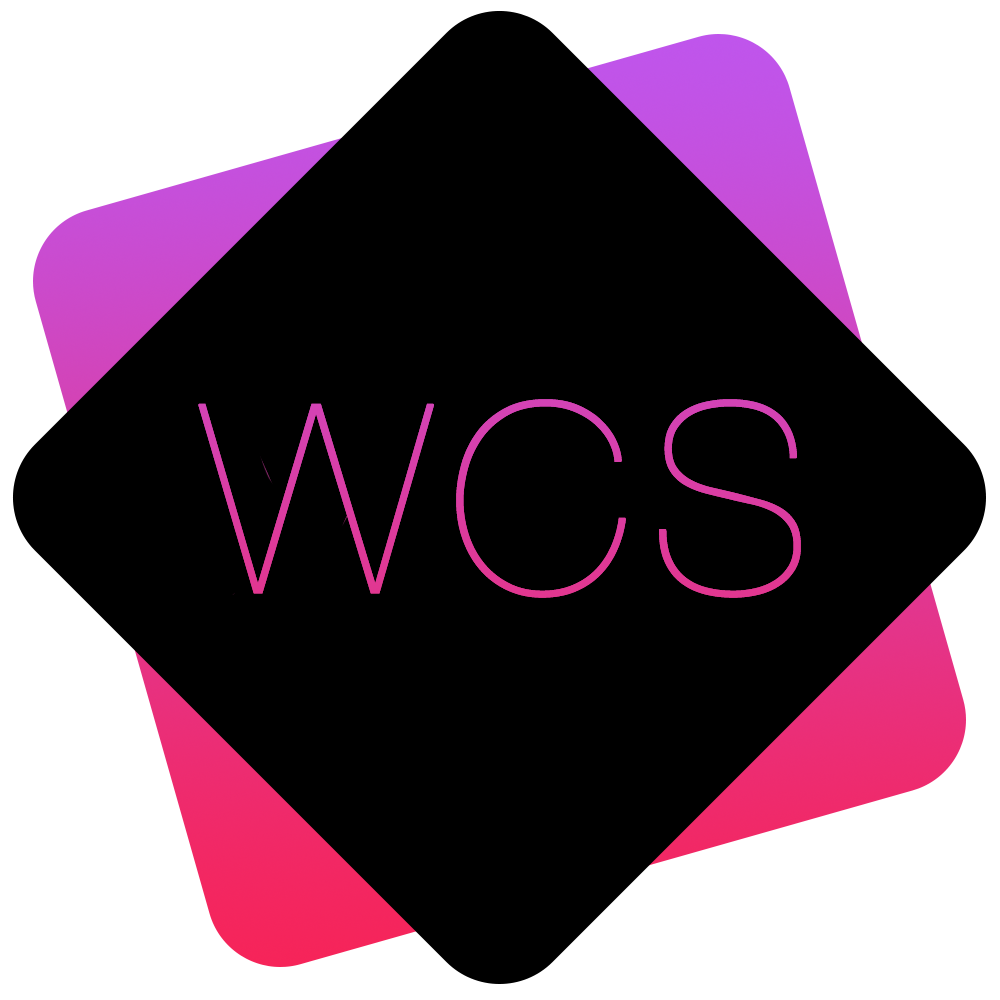 WJP Software's Web Communication System (WCS) is a complete website solution including design, support and a mode, simple website content editor (Content Management System), designed for specialist interest groups. It is currently used for local government (town and parish councillors), volunteer organisations, and NHS organisations. The system is not just for managing your public facing website, but also can act as an internal website for your organisation, and a resource for sharing documents with members / volunteers.
This User Help Guide will help you to get the most out of your WCS site, although if you have any further queries, feel free to get in touch via email (support@wjps.co.uk), or through our website.
Browse the full documentation using the left-hand menu, or see below for guides on common actions within WCS: